Welcome
We welcome you to our group of church communites. The Mells Group serves the communities of six villages (five parishes) – Buckland Dinham, Chantry, Great Elm, Mells with Vobster, and Whatley.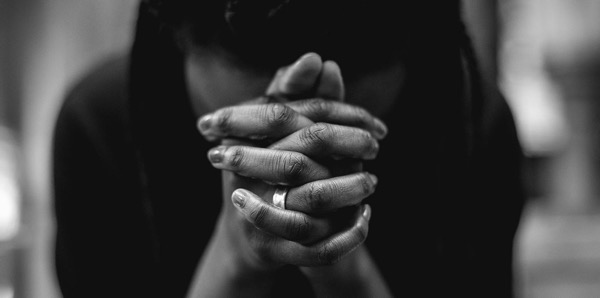 Friends, following the latest Government announcement on 23 Mar we are working on plans to offer help, support and prayers, as we journey on together, in the current crisis facing us all . We are all coming to terms with how we all going to cope with the huge challenge . Please note that all of our churches are closed until further notice.
Therefore, until things improve, regarding the Covid 19 virus, all worship and occasional offices such as baptisms and weddings are 'on hold' in our Churches until further notice as instructed by our Archbishops. We will be supporting those who have lost loved ones and funerals will be held at crematoriums or at the graveside . If you have any further queries please don't hesitate to get in touch. Fr Clive , our Rector, can be contacted on tel no 01373 673 431 or cliveatmellsgroup@gmail.com. Further information on Baptisms, weddings and funerals is on the C of E link .
We offer you this prayer at the current time .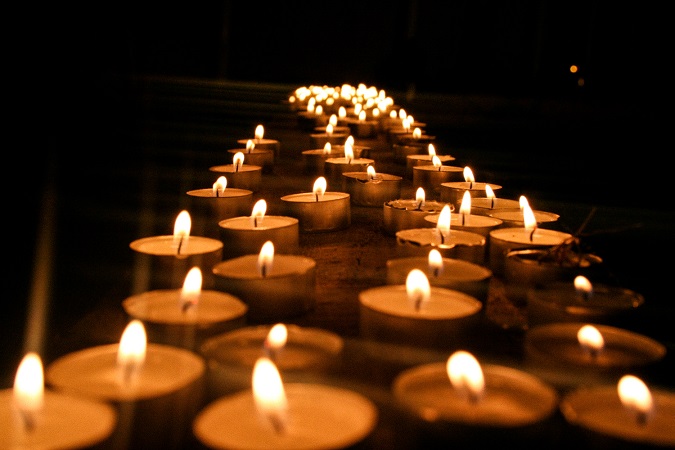 Prayer
Loving God,
We pray for all those who are suffering because of the coronavirus, may they know your healing power.
When we are afraid for ourselves and our loved ones, give us your strength and courage.
When we feel alone and isolated, reassure us with a sense of your presence. Give wisdom to those in authority and may our community work together for the good of all. We give thanks for those who care for others and ask you to bless them in all they do. We ask this in the name of Jesus, healer and physician. Amen
Here is a prayer for the day and a message from Archbishop Justin